Community involvement
progressive, committed, livable
Volunteering and community involvement. Trademarks of the Rhine-Neckar Metropolitan Region.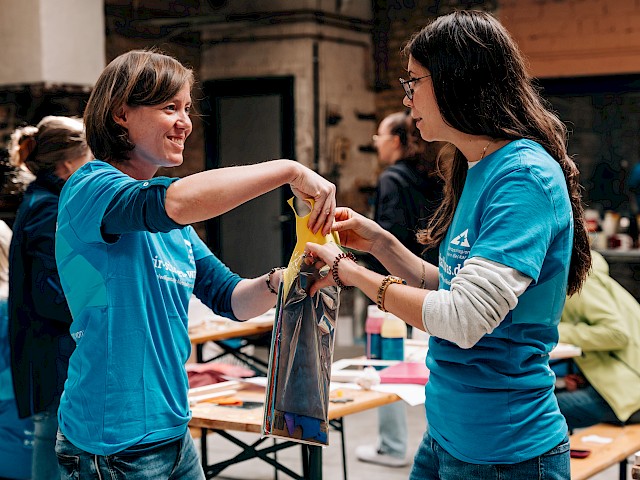 Shout out to clubs and associations
We needs clubs, associations and united forces!
You want to get involved in the community? Then the Rhine-Neckar Metropolitan Region is the right place for you. Here, we all act in concert.
The region stands for an open and committed community. Volunteer work and community involvement stand for liveliness, diversity, participation and democratic values.
Whether it's a foundation, a sports club or a volunteer day - there's always a way to get involved. Where do you see yourself?
You're new to the region, don't know people in your town, street or neighborhood yet? You don't know what kind of volunteer work would suit you? Then take the test here and find a suitable project, a cool group or the right club for you.
2700

clubs

60

top teams at Bundesliga level

360

foundations

42 %

of people here do volunteer work