Unique together
One for all, all for the region.
In the Rhine-Neckar Metropolitan Region, we want to promore progress. That's why we need committed companies that help us take the step towards the future.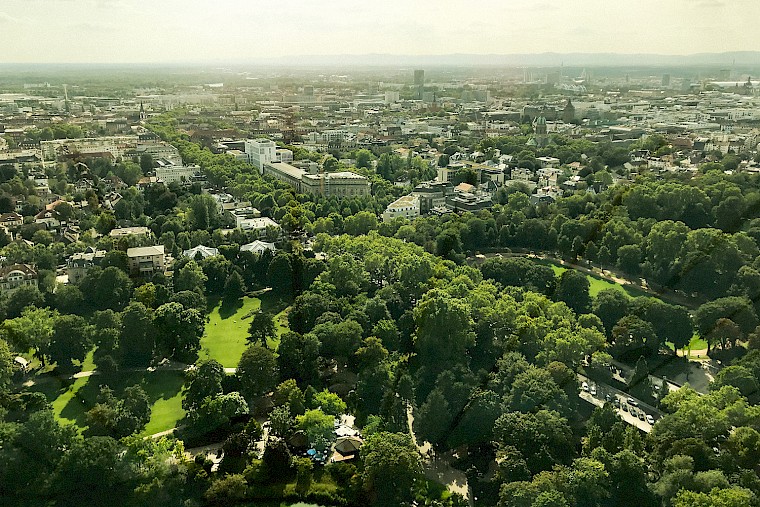 Shout out to our regional companies
From the region, for the region
One region, three different federal states and a huge number of companies based here - that's what makes the Rhine-Neckar Metropolitan Region special. After all, you can't create opportunities on your own; no, we trust our diverse network of companies. Together, we discuss and advise, exchange our opinions as well as our experiences - and all for one goal: to make our region more attractive and livable every day. So it's time for you to get involved and work with our local companies to make Rhine-Neckar even stronger.
Our companies
Thank you for your commitment
Partners of the metropolitan region
Creating synergies together
Be visible

Partners of the Rhine-Neckar Metropolitan Region are present for all interested parties - on this website and in extensive campaigns on social media.

Be present

The Rhine-Neckar Metropolitan Region is a network of many different companies - together we share experiences and successes in order to grow.

Be connected

Being a partner of the Rhine-Neckar Metropolitan Region shows employees what is important to you: being connected to the region and the team.
Become a partner