Shout out to
»It's my life«
Big City Life? Or rather a small city vibe? It is you who decides. Many industries and even more opportunities await you. In the Rhine-Neckar Metropolitan Region.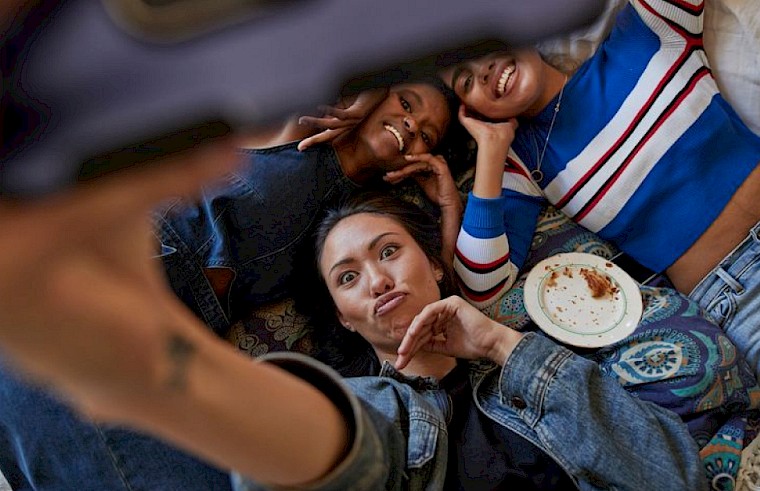 Our region is a place for work, leisure and sooo much more. A place where you get the all-inclusive-package. We have everything you need to live your best life. You want to settle down – and settle in? Then let your dreams come to life – and come by. Take a look around. Get inspired by the great possibilities we offer. When city life meets country life, when workation becomes your new everyday life, when you feel happy and satisfied all around – then you are glad. Glad to be with us. Here.
Shout out to
»U coming over?« »For sure I am!«
… but our region is the ultimate spot to live. To find your dream job. To become a sports icon. To start a family. And to be the happiest version of yourself. Forget lucky pennies, because happiness is literally around the corner. Everything here, everything near. For you. You don't think so? Then take a look at this: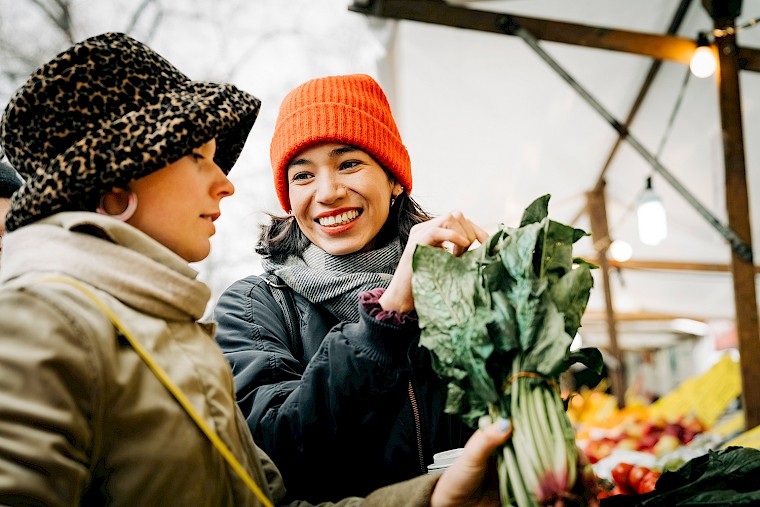 Just a stone's throw away
Are you looking for a balanced life? You just found it. Our region's infrastructure is one of the best. And that goes beyond a good highway network. In the heart of Europe, we rely on an excellent network throughout the country and also on a top compatibility of family and job. In order to make a »shout out«. A shout out to more opportunities.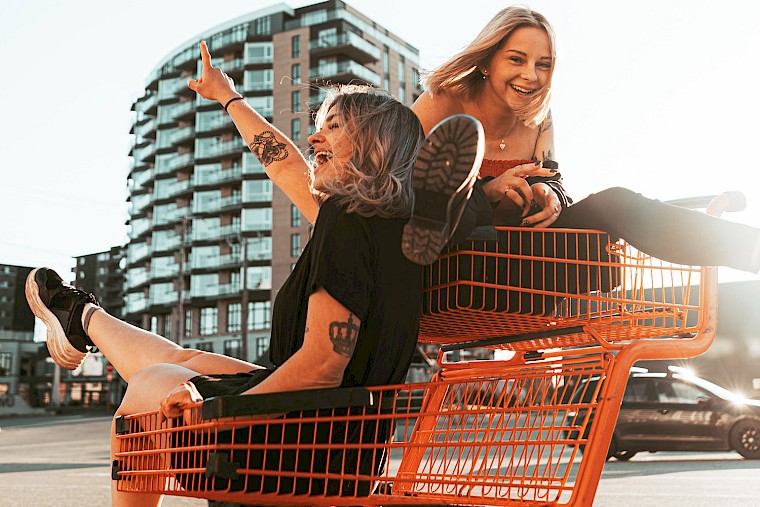 Shout out to »Let's have fun!«
Watcher? Or Player? No matter how much action you prefer: There is always something going on here – and by »always« we mean »always.« From amateur to top-class sports, from poetry slams to music festivals: art and culture are just as important to us as club life. Get inspired, pursue your hobbies, find new passions and new friends. Because the wide-ranging offerings of our region are made for the people who live here. For you.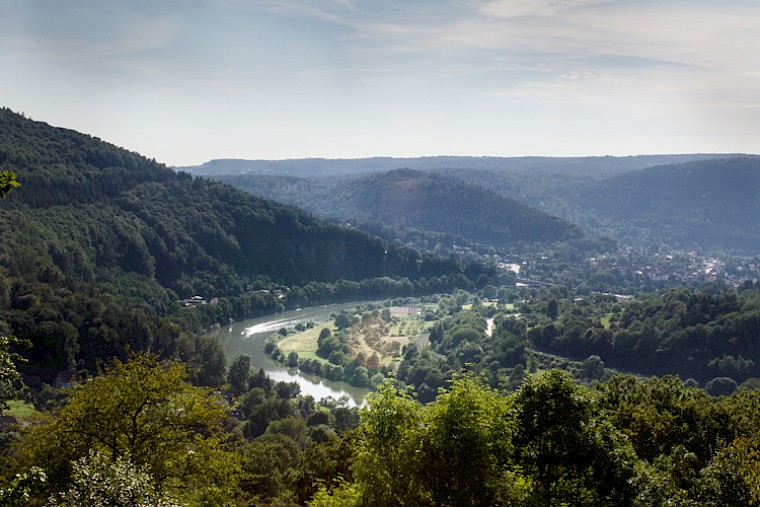 Are you, are you comin' to the tree?
Because we definitely are! The Rhine-Neckar Metropolitan Region stretches across three German states. And almost 40 percent of the entire region is covered by forest. Whether it's the Neckartal-Odenwald Nature Park, the Bergstrasse Geo-Nature Park or the Palatinate Forest, there's plenty of room here for extensive forest bathing – just take a walk, enjoy nature, admire the lush green spaces and find inner peace.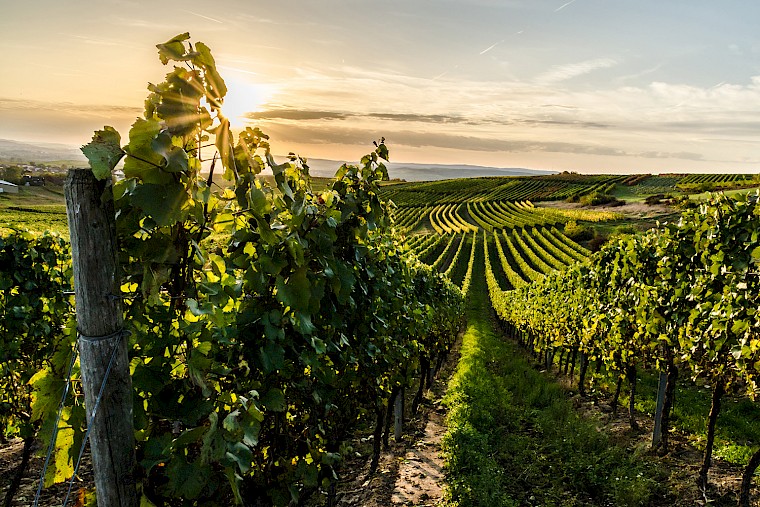 Our region can not only do forests, it can also do other green things (no, not what you think!): Four famous wine-growing areas stretch across the region. Rhine-Neckar? Tastes good to us! And with over 1,800 hours of sunshine a year, it's no wonder that residents and tourists alike are drawn to our beautiful landscape. To rest and enjoy, to discover and linger.
You want to be up-to-date? Then check out our news section where you can find news, concerts, and events of any kind. How? Where? When? We know. And give you all the insides.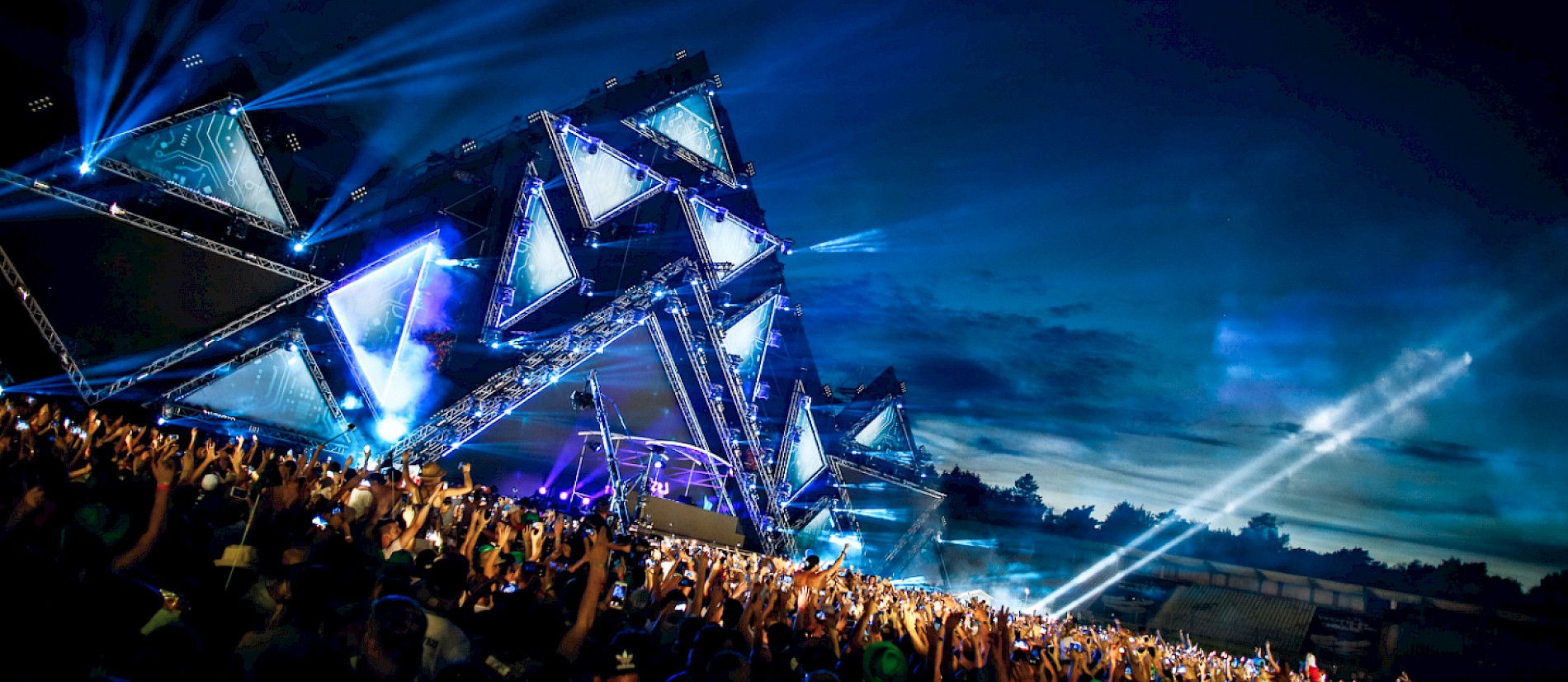 Where moments turn into memories
The Rhine-Neckar Metropolitan Region is a place full of special feelings. Where you can surround yourself with people, art and music you love. Where you create an infinite number of heartwarming memories. Get inspired by the memories shown – and look forward to creating your own.