(Advanced) training
Continue to learn, continue to do, continue to move forward.
Shout out to the Rhine-Neckar Metropolitan Region for offering you more opportunities when it comes to your professional life. You can build, expand your career and grow - personally and professionally.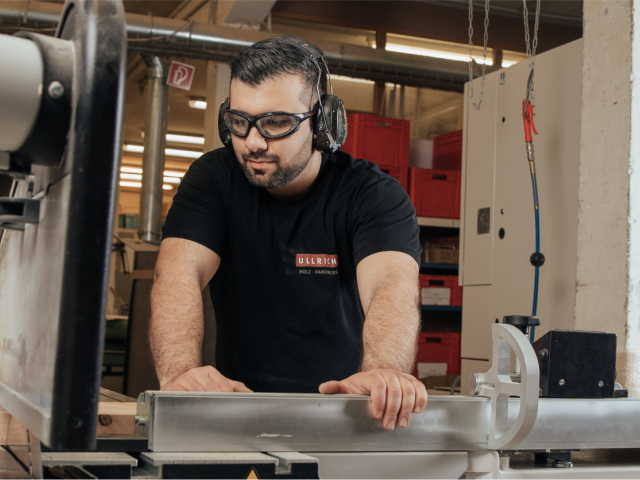 Shout out to »yesssssss«
Yes to opportunities and possibilities for your career
Offers everywhere

Whether it's the classic newspaper, the digital platform "Jobmorgen" or the consultations offered by the employment agency - you'll find your dream job here.

Higher education - but different

Sure, you don't have to study to get a good education. How about taking a course at one of the many adult education centers in the region instead?

Training overload

Our region needs craftsmanship - and craftsmanship needs you. The Handelskammern (chambers of commerce) and Handwerkskammern (chamber of crafts) provide overviews of vacancies and other offers.
Learn more
What are you waiting for?
What Rhine-Neckar has to offer
More than 160,000 companies from start ups to globally known big companies are waiting for your passion.

Everyone in the region works together - businesses, science and politics.

Mechanical engineering? Chemistry? IT? Energy and Biotechnology? Life sciences? Choose your industry and shape the future.

"Life's not easy at the bottom"? Not here! Because your job has to fit your lifestyle, not the other way around.
Learn more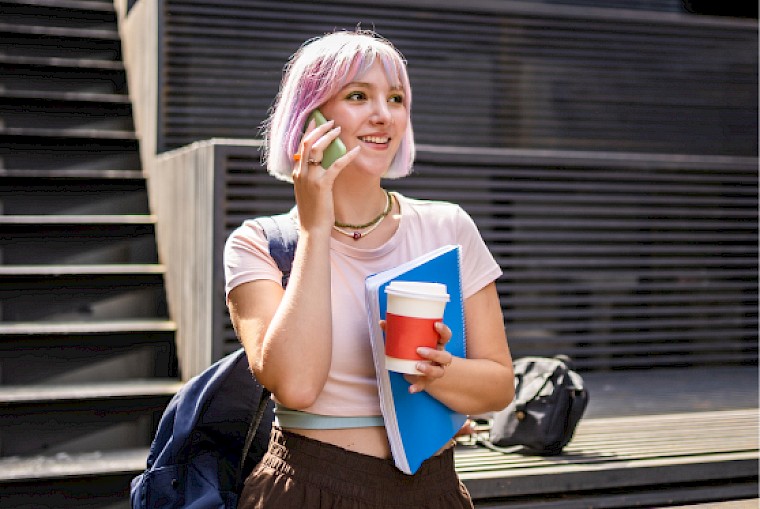 Shout out to trainings
Do your thing!
Where to sign?
Do you remember what you always wanted to be when you were a kid? A police officer? A firefighter? The best hairdresser in town? Now it's time to make those dreams come true. There are countless trainings to choose from. For a future worth living - yours!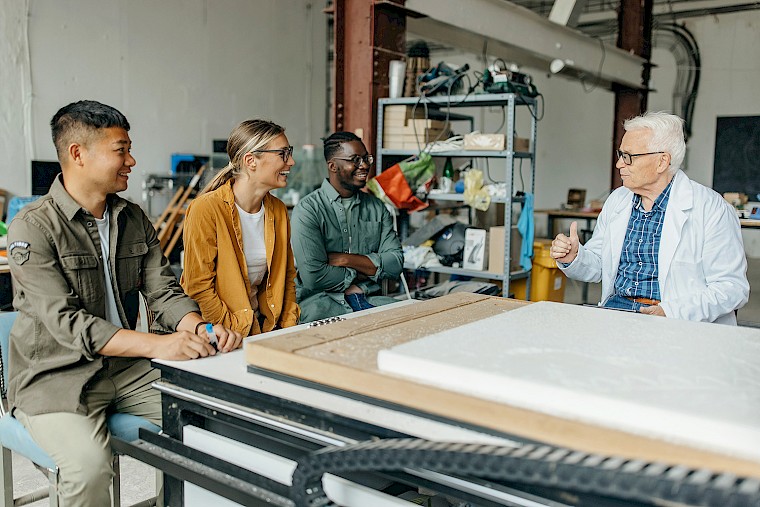 Advanced training
Many roads lead to your future
Advance with advanced training
You want to deepen your expertise? You want to build your expertise and advance your career? Or do you not yet know exactly where you want to go? Then be inspired by the wide range of advanced training programs in the Rhine-Neckar Metropolitan Region. This region has exactly what you need for your future.