Shout out to »let's Go!«
Your ideas, your career, your future.
In the Rhine-Neckar Metropolitan Region, you shape your own future. Do you want to build your career? Then take a look around, click through - and find the right job for your future.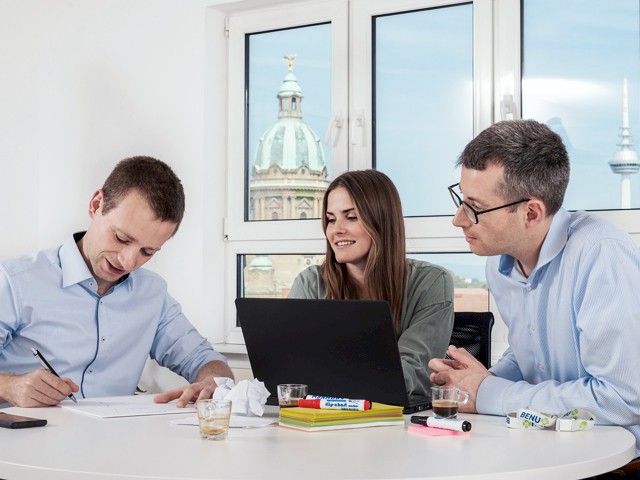 Job platform provided by jobmorgen.de.
You can look forward to
working in Rhine-Neckar
A strong economy

The choice is yours: Over 160,000 small and large companies are waiting for your expertise and passion.

Well connected

Businesses, science, politics and administration - all of them work together to further develop the region.

A dynamic region

Progress comes naturally to us. Our companies rank among the national and international leaders.

Come & stay

Our society is diverse and we celebrate that - that's why we are committed to full inclusion.

Keeping up digitally

Digitization is our competence. We constantly aim for its transformation.

Customized to your life

Arbeit richtet sich nach deiner Lebensphase, nicht anders herum. Und genauso machen wir Personalpolitik.
Learn more