Shout out to
opportunities
We add diversity to the region.
Living and working – just around the corner 
Career and development chances to die for
Attractive, future-proof jobs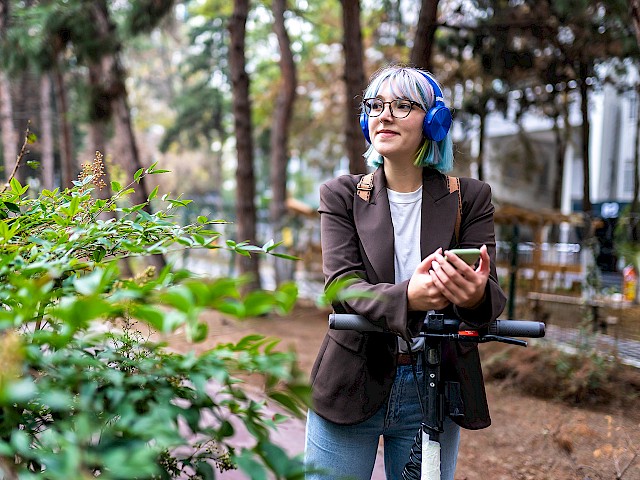 Rhine-Neckar Metropolitan Region –
Where life and work go hand in hand.
This between us? We are not just talking, we are more! At Rhine-Neckar, you don't need to decide between work and life: You get both. It is as easy as that. Our companies have a wide range of jobs for you. And they are looking for exactly your expertise. You get training and further education opportunities. You get an amazing club life, from sports to culture and beyond. You get people that are passionate about what they do. Why? Because it is all about your life goals: arriving here, living the life you dreamed about and seizing the days. What are you waiting for? We are waiting. For you. 
Discover our companies
You can have it all.
Discover our region's advantages.
Want to know the best way to reach your goals? Imagine getting everything of this:
Top career chances

Unique cultural and recreational opportunities

Optimal networking

Compatibility of family, work and leisure
I want to »live« here.
Shout out to diversity
We in the Rhine-Neckar Metropolitan Region are proud of our companies. They are progressive. And committed to doing absolutely everything they can to create attractive and secure jobs.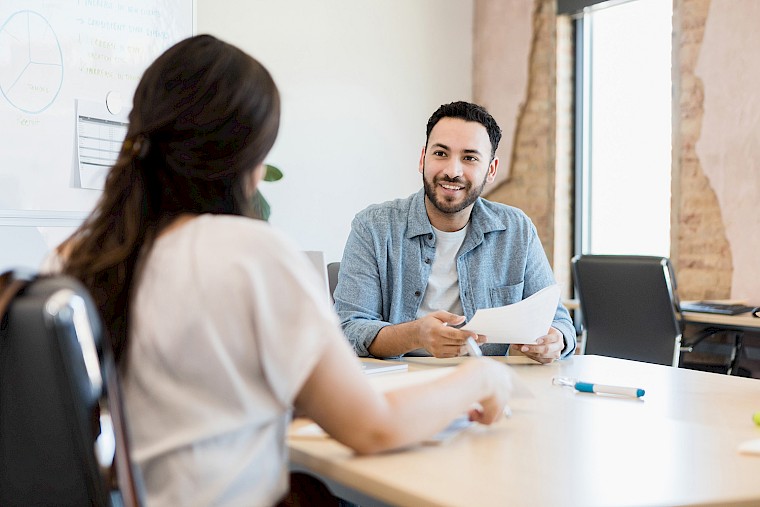 Metropolitan Region up-close
Our local advisory services
Any questions? Any issues? We got you covered! You can find our advisory services throughout the whole region and online. They will help you with all kinds of questions relating to work, life, and leisure. We have listed the most important addresses for you:
You want to be up-to-date? Then check out our news section where you can find news, concerts, and events of any kind. How? Where? When? We know. And give you all the insides.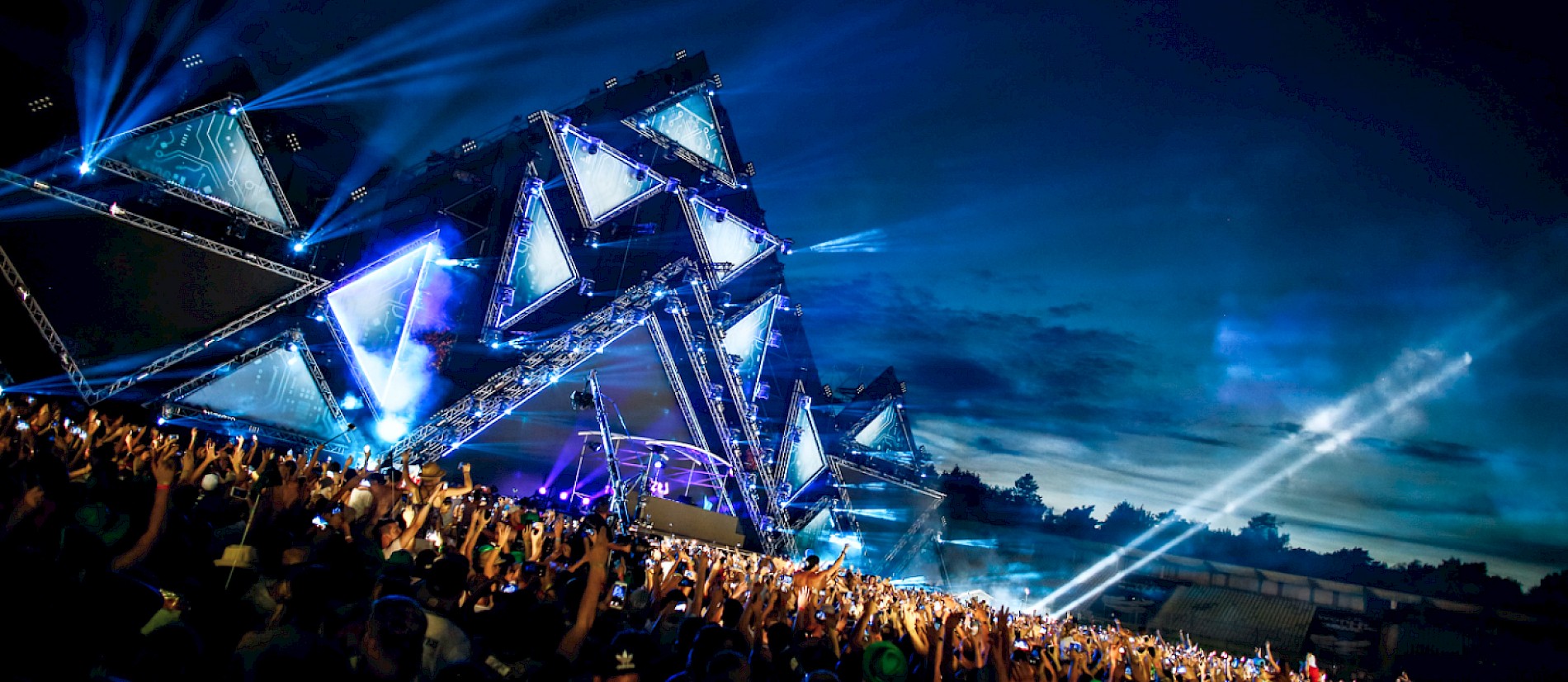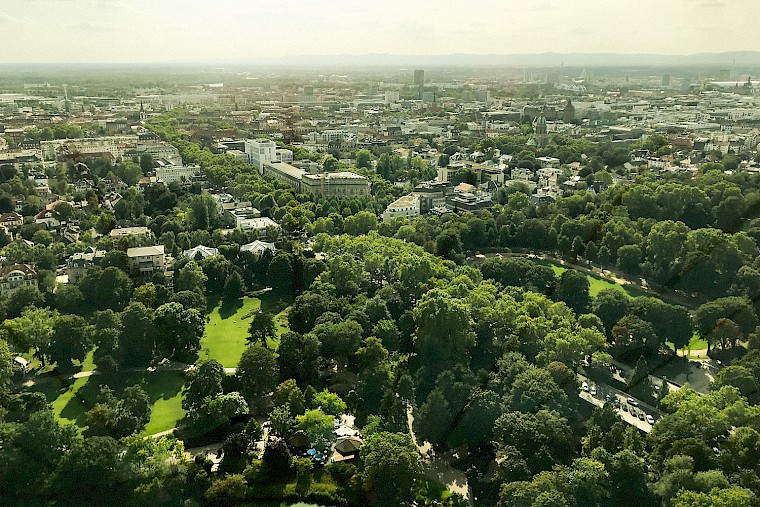 Our projects
We know how important further development is. That is why we do everything we can to make our region as livable as possible. Just like you, the Rhine-Neckar Metropolitan Region is in the process of outgrowing itself. Click through the following topics and see where we are rapidly advancing.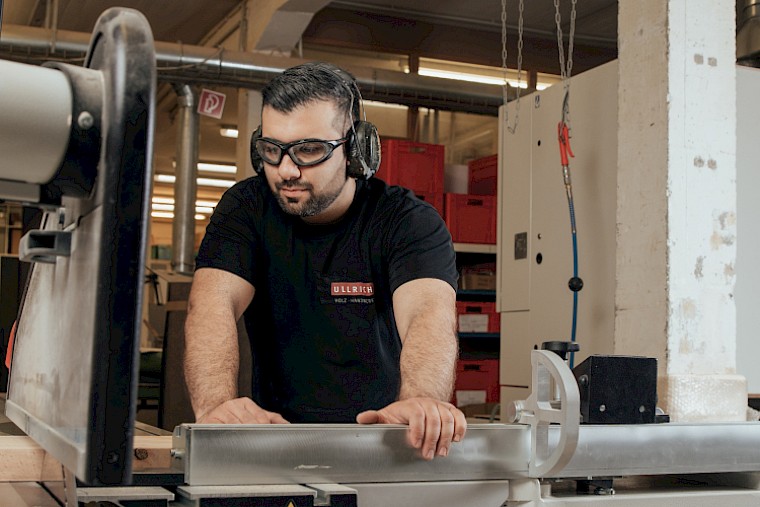 paths & passions
(Advanced) Training
Your career = our purpose
What do you want to do in – and with – your life? How about a training? After all, we have a whole range of interesting companies. Your life goal consists of lifelong learning? Say no more. The Rhine-Neckar Metropolitan Region offers a wide range of opportunities for orientation and further development.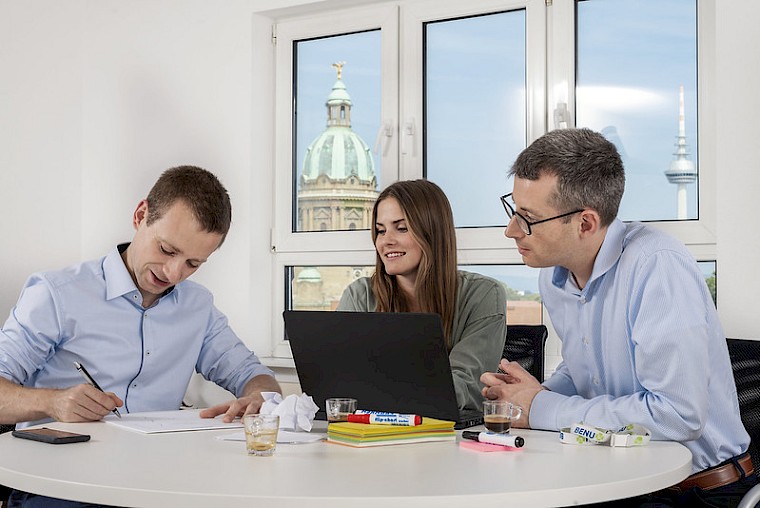 Dream Jobs
Open positions
Follow your passion(s)
I'll have a dream job, thanks! You want to find your calling? Let us support you. In our beautiful region, there are endless opportunities to discover your passions and find that ONE job. There are many companies that cannot wait to show what they have in store for you. You and here? The perfect match!
The Rhine-Neckar Metropolitan Region is home to a range of Germany's strongest listed companies, up-and-coming startups, four UNESCO World Heritage sites, 30 research institutions, Germany's largest wine festival - and so much more.